Dale Hanna
CEO of Foresight Intelligence and Fleet Intelligence
Dale Hanna
CEO of Foresight Intelligence and Fleet Intelligence
I help construction and heavy equipment companies track critical assets to be more efficient, save money, and protect the environment.
Fleet Management and Telematics
Fleet management and telematics play an increasingly important role in the construction and heavy equipment industry as we progress to connect the jobsite of the future.
The inherent benefits of deploying a comprehensive fleet management system are critical for anyone hoping to succeed in this evolving industry.  The benefits include reduced costs, increased efficiency, and meeting all Federal and local regulations.
I see significant changes ahead, not only in the workforce make up, but in the transformation of the entire construction and heavy equipment industry.  Connected technology will make construction, heavy equipment, and civil engineering much safer, faster, more collaborative, and less impacting our environment.
I use my blog to share my insights from over 20 years of creating cutting-edge technology for the construction and heavy equipment industry.
I look forward to sharing how my core values impact both my life and my business:
SPIRIT
            S – Service – Take care of customers better than anyone else.
            P – Passion – Be passionate about what you do.
            I – Integrity – Do the right thing for all concerned.
            R – Rock star performance in all areas
            I – Innovation – Over the wall, under the wall, and through the wall
            T – Teamwork – Do what is best for the team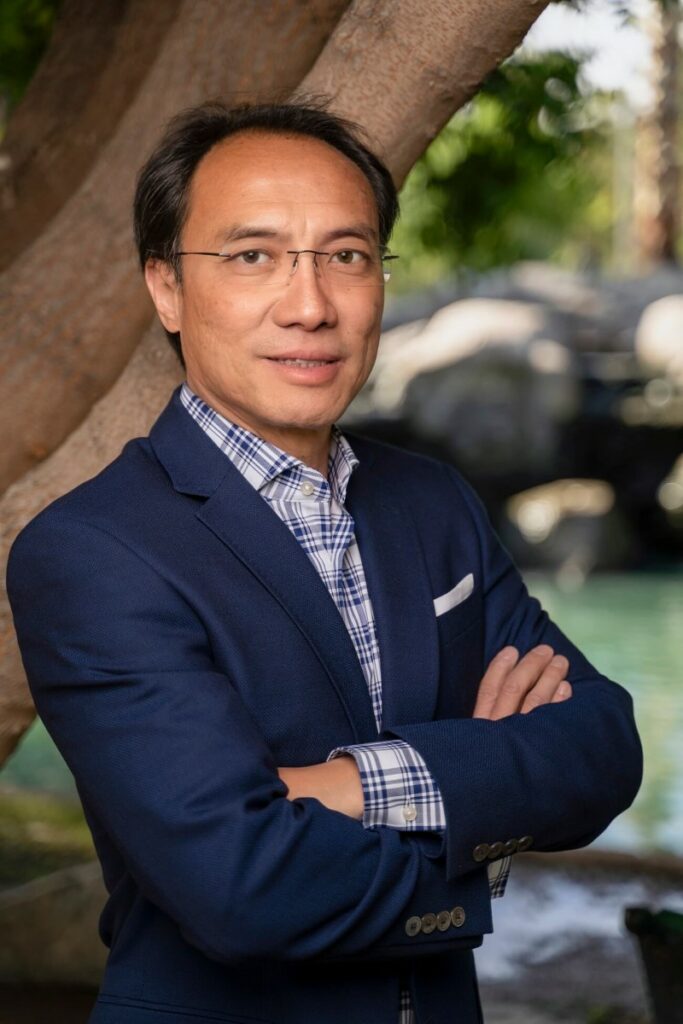 As the CEO of Foresight Intelligence® and Fleet Intelligence™, Dale helps organizations utilize their essential data in a seamless and painless manner. Foresight Intelligence® offers more than just simple "old style" telemetrics, they are focused on revolutionary solutions not evolutionary bells and whistles. His business is driven by results and they are the only telematics company that features no-touch options.
Fleet Management and Telematics Blog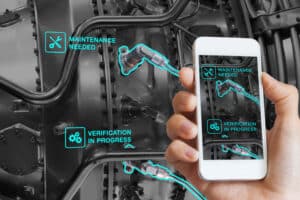 Service revenue has been the most important contributor to the bottom line for many dealers.  When a strong demand for equipment coupled with a shortage of new equipment, service becomes even more important.  That is the world we live in today. Preventative Maintenance Contracts – A Necessary Hero PM contracts/agreements is a part of the
Read More »