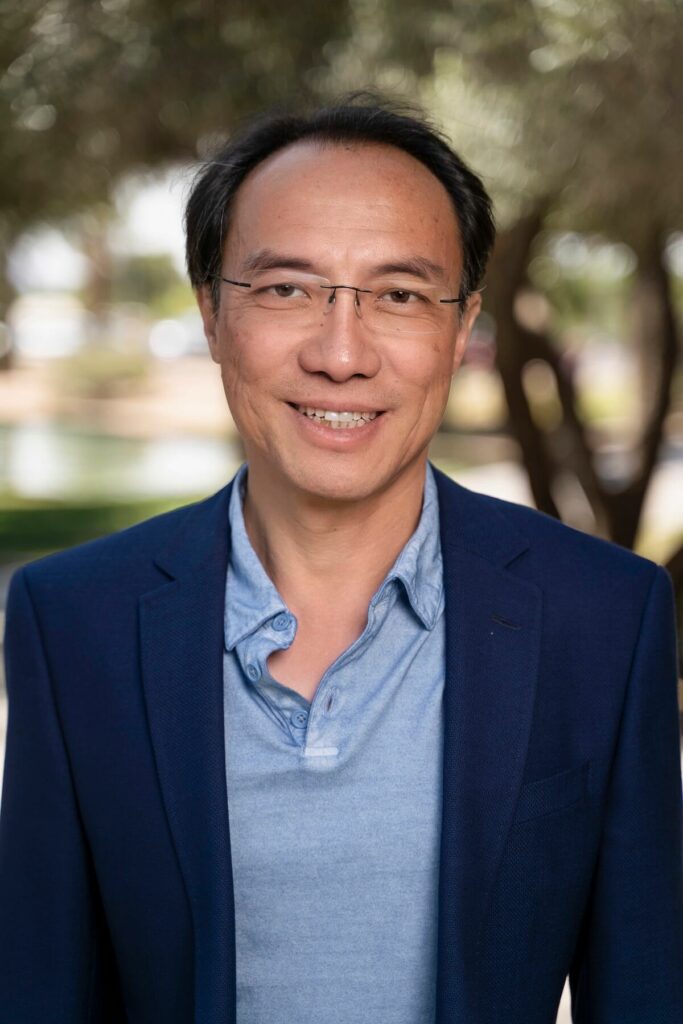 Foresight Intelligence® is dedicated to delivering critical data in a way that is comprehensive and usable to their clients' organizations goals and mission. Dale ensures each client receives the best care and services following his personal "SPIRIT" motto. That is, they provide the best service to clients, are passionate about what they do, proceed with integrity, ensure they provide a rockstar performance, work with an innovative mindset, and always use teamwork to do what is best for clients.

For over ten years, Foresight Intelligence® has helped many companies become more efficient; saving time, money and precious resources.  Dale is constantly looking for ways to further the services and benefits his businesses can offer the world.  As a natural-born scientist and engineer, he is committed to always taking the road less traveled– a path he has discovered to be most fulfilling and rewarding.

When he is away from work, Dale enjoys spending quality time with his four children in Scottsdale, AZ.  As the lights of his life, he is resolute in making sure they receive the love, care, and education necessary to become successful individuals.